It is typical for start-ups and small businesses to have challenges when it comes to handling accounts payable since such enterprises usually don't have a dedicated finance team or department in place. Thus, the task of order and invoice management is often the responsibility of the business owner or a few other individuals.

Now orders and invoices should be sent and acted upon quickly for smooth running of a business. For instance, if your invoice is rapidly paid, you will be able to reinvest the money back into your business. Or you can accomplish other tasks with it. The same applies to a purchase order. If the goods ordered are delivered fast, you will be able to meet the needs of your customers. This will positively impact the cash flow of your business. Efficiency is a crucial ingredient in managing ordering and invoicing in your business. It goes without saying, that payment delays will likely put your enterprise at stake. However, with good order and invoice management software, one can fast-track, automate, and manage orders and invoices with ease for on-time payment or for subscriptions.
What Are the Benefits of Effective Order and Invoice Management Software?

Efficient Reports Generation

With an valid order and invoice tool in place, you will be able to generate various reports. These reports help track and monitor orders and invoices to determine which ones are currently pending. The tool makes it possible to automate the process of reports generation. Export the reports as files in a PDF format and share them via email. Want to gain insights into ordering and invoicing operations such as the number of clients who pay on time, payment cycle average time, and the number of clients who pay late? A good order and invoice management software generates you this information instantly.

Easy Billing and Payment

Order and invoice management software
is essential for timely payment processing. With this software, you can set up an online payment portal for your customers to make payments. The tool also makes it possible for entrepreneurs to accept and send payments in a variety of currencies. With such a platform, payment processing and management becomes a breeze. You will have the option to integrate the portal with online payment methods, such as Stripe, Paypal and Mollie. Save processing of credit card payments is possible.
Invoicing software typically contains features to handle several different languages and tax adjustments. If you want to track offline payments, there is also functionality to help you do that.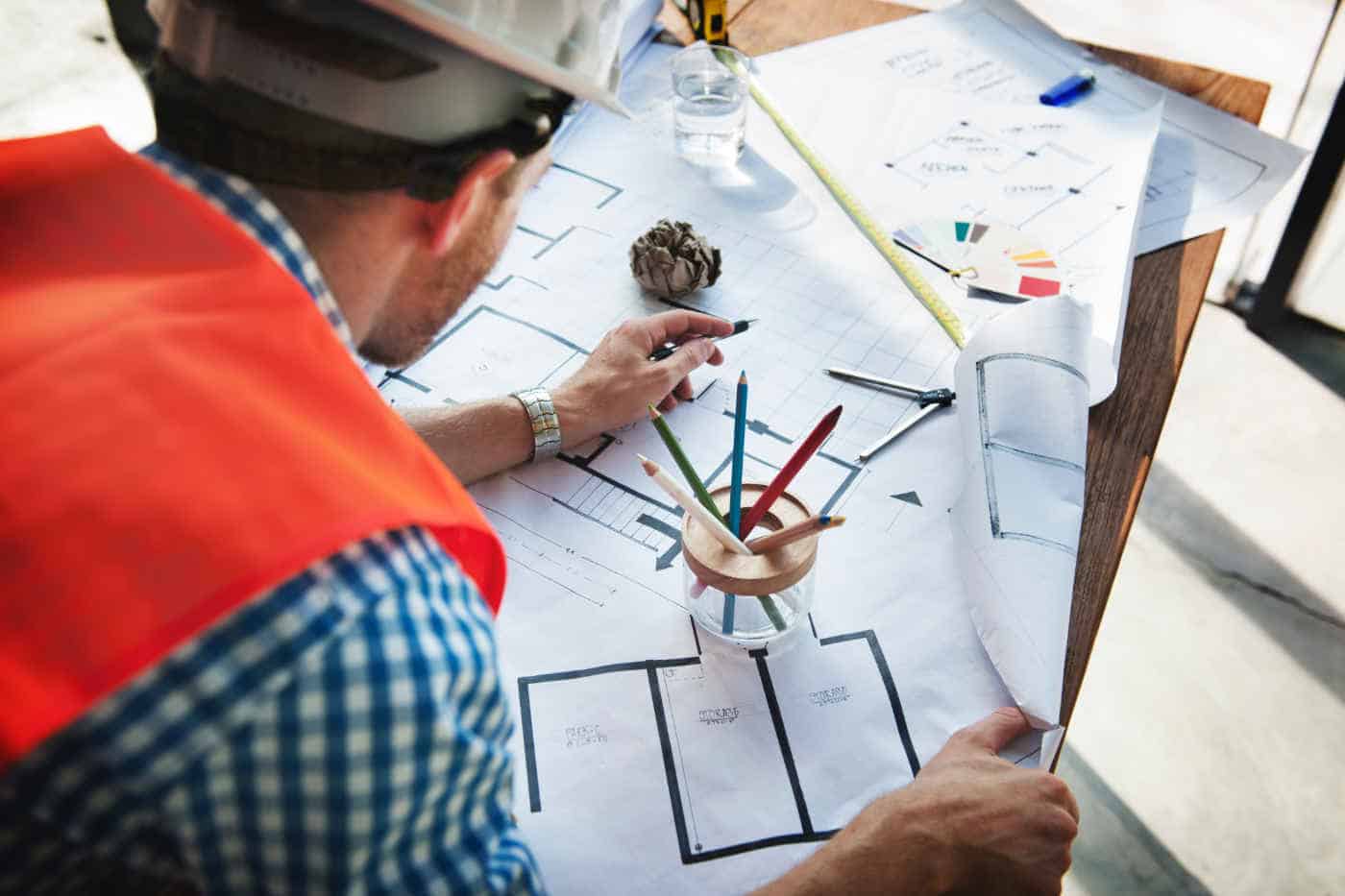 Example of SME Companies who need an order and invoice system. Photo by Unsplash
Ability to Create and Customize Invoices and Purchase Orders

Online order and invoice management software today (as of 2019) is easier to use than desktop tools; hence, they tend to be the most preferred choice for many entrepreneurs, including small business operators. As an SME owner, you don't need to be restricted to using an on-premise system. This makes it possible to quickly gain access to information from anywhere. You create purchase orders and invoices in a personalized way, so they carry your own brand. The traditional idea of having a printed order and invoice is slowly losing popularity to online tools. The tools allow you to create a purchase order or invoice from scratch and populate it with essential features, including quantity, discounts, amount, the name of the customer, and much more.

Another option could be to use the software's built-in templates. You merely need to fill in the spaces only. Most tools have an option for customization. This allows you to alter the elements of a purchase order or invoice and include your own logo. You can either create a new client or import the name of a client from your database, before sending the document. In the case of an invoice, you have the option to change client-approved estimates and send them. Alternatively, you can notify your clients to obtain the invoice from the online portal. Sending out recurring invoices to clients, especially long-term patrons, could equally be automated.
Error Minimization

An efficient invoice management system compiles costs and quotes automatically before generating an invoice from the data. It tremendously minimizes the number of people who produce quotes. Thereby it effectively limits human error chances. This saves businesses time and money.

Reduces Instances of Missed Payments

By tracking and monitoring your billing responsibilities accurately using suitable software, it is possible to ensure that no pending payment goes unnoticed.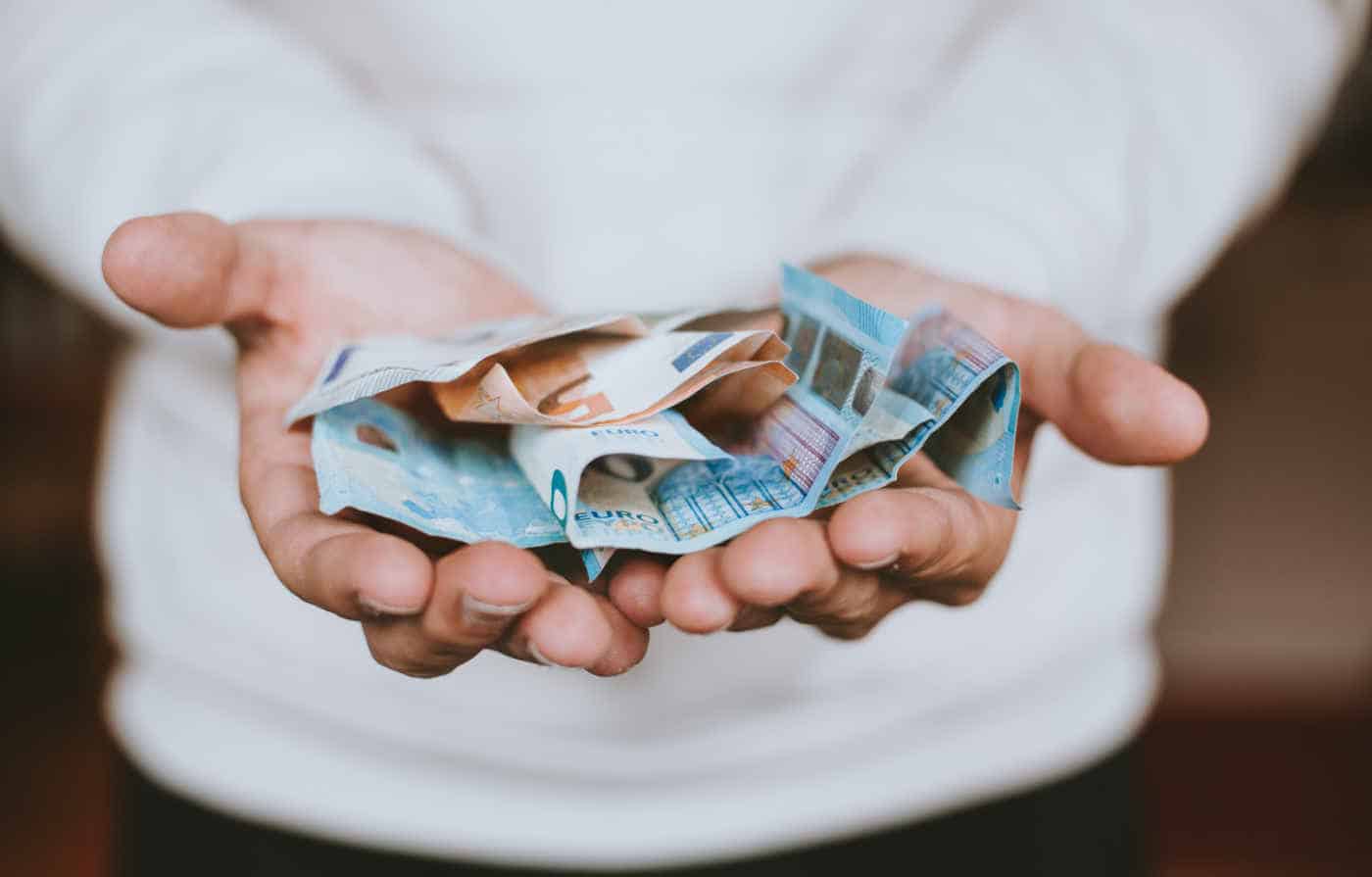 Order and invoice - reinvest money in SME. Photo by Christian Dubovan on Unsplash
Transparency with Clients

You have probably already heard so many cases where clients have issues or queries about the billing process. In the event where billing information cannot be accessed quickly, there could be a delay in handling such cases. With an effective order and management system in place, you can obtain all the billing information and respond to your clients' queries almost immediately as you receive them. This is time saving, and it simplifies your customer care service.
How Does Order and Invoice Management Software Work?

Good order and invoice management software is, in its purest form, designed for accuracy and automation. As a small business owner who sends out invoices or purchase orders regularly, it helps to have a good system capable of taking care of repetitive tasks in an accurate and organized way, to ensure payments are hastened.
Why Choose SaaS Software for Your Business?

As a startup or SME entrepreneur, flexibility should not be an option. There are many online tools out there which can be used to manage ordering and invoicing. None of them is as effective as SaaS when it comes to offering flexibility. Whether you own a small company or you're just getting started in the business world, SaaS is a sure deal when it comes to effective management of your orders and invoices.
With this
innovative software
, you will be able to enter, monitor, and track orders, as well as bill your clients electronically. SaaS also allows you to monitor any outstanding invoices for timely payment. You will also be able to manually add generated orders, invoices, and quotes for one-time services, products or subscriptions using this software. In a nutshell, SaaS has all it takes to deliver all the benefits of a well-designed order and invoice management tool.