More and more companies are offering accounting services, but in the future, those who have a deep understanding of clients' needs and are ready to offer solutions to widespread concerns will succeed.
It is important for accountancy offices to understand that all small and medium-sized companies are, at one point or another, faced with the fact that processes need to be made more efficient. This is to save time, make decisions based on real-time information and boost the company's growth. Often, however, the chosen accounting service provider does not have the ability to provide the client with a software solution that gives the business manager access to all the necessary tools to make his/hers day-to-day operations simple and smooth. In reality, the accountant uses one software and the client uses another, creating double costs, excessive loss of time and inefficient solutions for the client. However, in order to offer the customer greater value and better solutions, it is necessary to have a deep understanding of the customer's needs.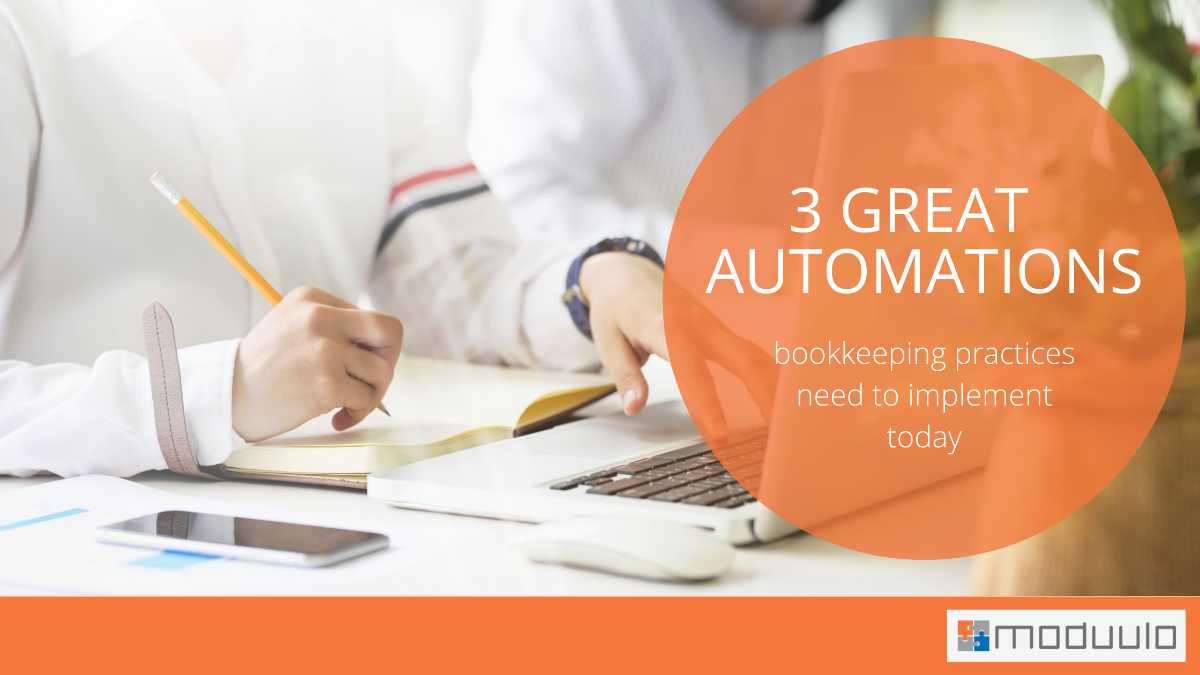 The manager of a small or medium-sized business wants to see the latest information about the company's financial situation, an overview of paid and unpaid invoices and the availability of free funds. However, this requires accounting transactions to be entered as incurred. Unfortunately, in most companies, the accountant inserts past transactions with a large time lag. Reports on purchase and sales invoices are typically completed by the time the VAT declaration is submitted for the past month. Thus, in fact, the manager does not have an up-to-date overview of financial position, as well as sales and unpaid purchase invoices. In other words, the manager must keep separate records of available funds and liabilities. In addition it can often take longer than average for an accounting firm to prepare an unexpected report, as there are other clients that need to be dealt with also. Obviously, the head of a company wants to have a real-time overview of the financial situation and, if necessary, consult with an accountant on various tax issues, rather than spending long hours / days waiting for reports.
However, in order to achieve a good result between practice and client, accounting firms must review the processes and look for automation opportunities.
Data entry
It is now very common for documents to be taken to an accountant once a month, who then enters them into the program and submits the necessary reports to the state. Invoices are mostly entered manually - each line is entered into the system, starting from the invoice number and date to the item selection and amounts. Each move takes its time. The good news is that the invoicing process can be greatly automated and time significantly reduced.
Importing invoices
Another important process is how the invoices reach accountants, where there is also a lot of room for innovation. At the moment many managers scan and send documents with email or even transport them to accountants monthly. It's time consuming, sometimes they even forgot to send them at all and many times some receipts go missing. The system of automatic transmission of invoices allows to automatically download invoices from specially configured email accounts and digitalize them into software. There is no more need to be after missing documents. The head of the company will definitely be happy if there is no email waiting again at the end of the month, that quite a few documents are missing. It is also no longer necessary for the head of the company to transport the documents on site or to scan and submit the accounts.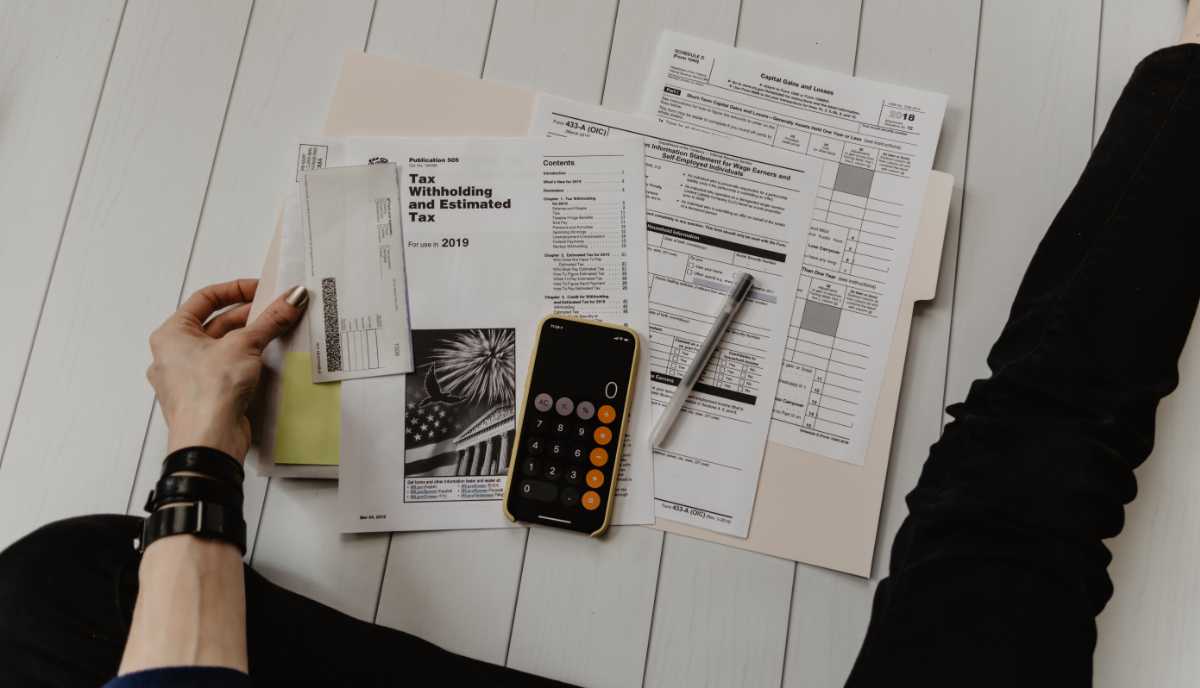 Importing bank transactions
When all purchases and sales are finally recorded in the program, bank statements must also be recorded in the system. This, too, is quite a time-consuming task, as each line of the transaction requires the accountant to find a match in the system and link it to the transaction. In addition, there are a number of transactions that need to be selected manually because they are not directly related to any purchase or sale transaction, such as banking costs or payroll transfers. The recording of banking transactions is a crucial step in achieving a sound financial overview. There are already solutions for automatic recording of banking transactions in software, that saves a lot of time.

Although there are many different digitalization solutions out there that can be integrated into software of accounting firms, there still has to be made a number of additional steps, besides they need to be made each time of use, and each of them offers only a partial solution. The best solution would be one software that does everything – a solution where information would reach the software without unnecessary movements and where it would not be necessary to integrate different softwares.
moduulo offers accounting firms a cloud-based software solution in which the company is connected to an accountant, that means the same software is used by both the client and the accounting firm. The accounting practice gives access to the customer. Life becomes much easier for the accountant, as invoices are automatically retrieved from an email system with automatic AI data analysis, which results in all purchase invoices being recorded in the correct accounts with the correct amounts and dates. Bank statements are also automatically uploaded to the system directly from the bank. Each line of the bank statement is then linked to a specific transaction, and all other transactions are recorded by AI in the correct accounts, based on pre-trained data. The software can be accessed everywhere with an Internet access. Important hotspots for the company can be solved, because the system always has real-time data that gives an overview of paid and not yet paid invoices, various reports are available all the time and the time spent moving documents from one place to another is gone. In addition, neither the accountant nor the company has to worry about lost documents, as all documents are archived in the system and are available to both parties at all times. In addition, the company manager can book consultation times directly in the system if he/she has any accounting related questions. Of course, it is possible for an entrepreneur to create sales invoices, keep records of customers (CRM) and projects / work orders and much more. The accountant no longer has to deal with tedious and routine accounting activities that spent most of their time, but can now focus on advising the company and creating a more valuable customer relationship.
By automating processes, moduulo creates value for both accounting firms and their clients, enabling them to spend time on the necessary activities and promote the growth of companies. For further information feel free to visit this page: How we help accountants